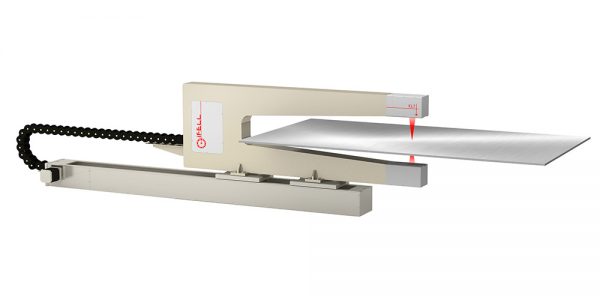 The widest and most complete range of laser gauges, without contact and without harmful radiations, suitable for any type of material.

Perfect for applications in metal industry.

Single point, multi-point and scanning gauges.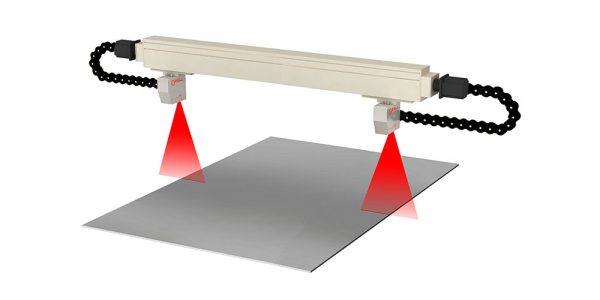 For narrow, large, thick and thin materials.

For single strips or multistrips.

Gauges with or without backlight.

Models with single head, multiple fixed heads and moveable heads.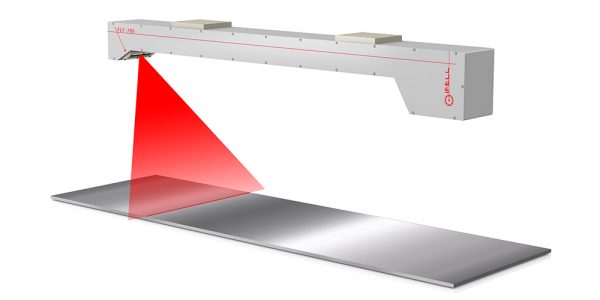 Control of strips, sheets or plates directly on production line.

Single head for narrow strips and multiple heads for medium/wide strips.

Gauges for single or multiple strips.